Remus Gall - Globemaker
+40 721 44 88 30
office@largeglobes.com
Str. Vonhaz nr 2a, Carei, 445100
ROMANIA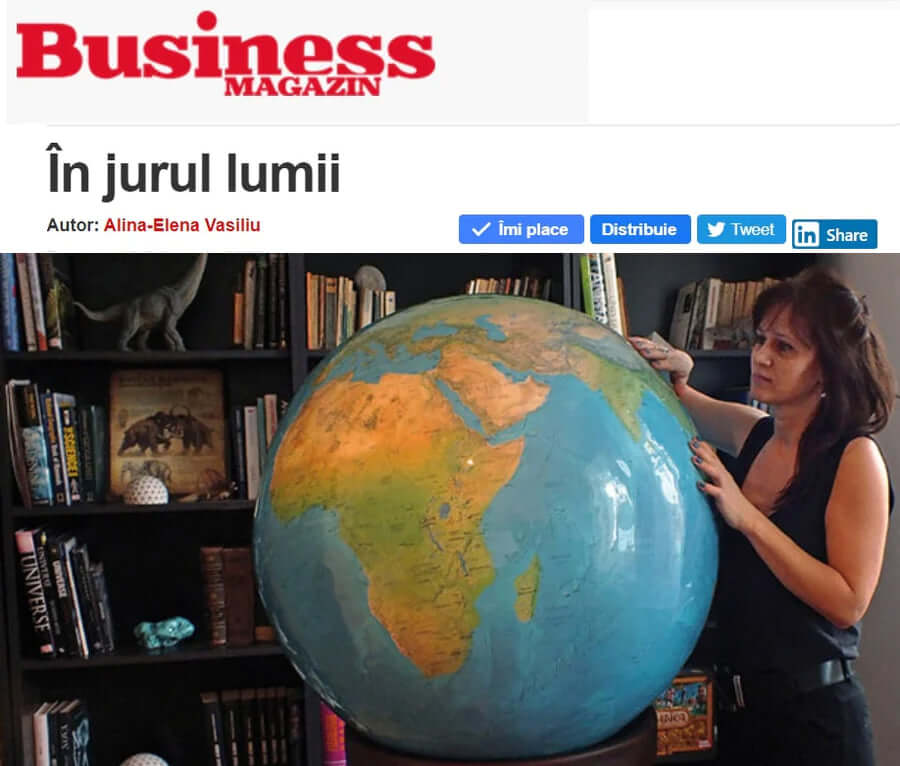 Subheading
The Top 5 Coolest Luxury Gifts To Buy
Need help?
Frequently Asked Questions
Order
Do you ship overseas?

Yes, we ship all over the world. With FedEx. Free shipping.
How long will it take to get my orders?

All our globes are handmade, it is a very long and meticulous process, creating just one 80cm diameter globe can take between 3 and 6 months.
Can I chose my own globe stand/pedestal ?

For the 80cm large world globes yes we have several hardwood options but we can also make a custom pedestal based on your preferences.

For the 50cm large world globes there will be a small base that allows you to place the globe on a desk.
Keep me updated
Newsletter
A short sentence describing what someone will receive by subscribing.